I AM OBSESSED.
I L
ve this cover! It's absolutely my fave of the series.
BJ is his own MOOD.
Coming August 28th!
Cover design magic By Hang Le
Photographer Michelle Lancaster
Model: Lawrence Templar
paperback preorder will be live in a few days.
Alternate paperback (reveal coming later) will be live around release date
Audio preorder: coming soon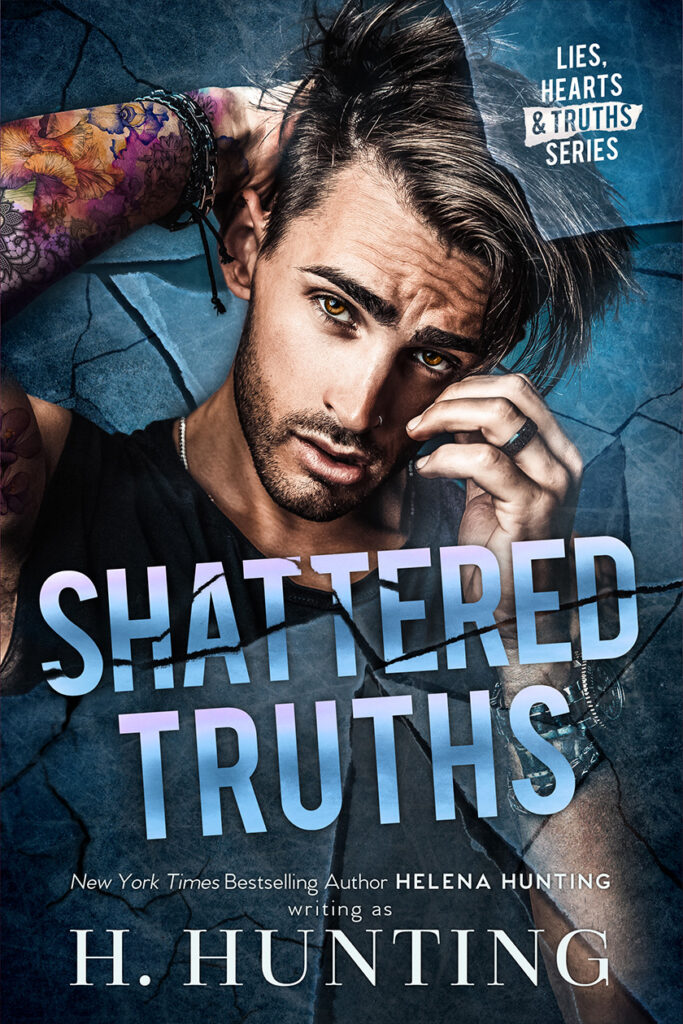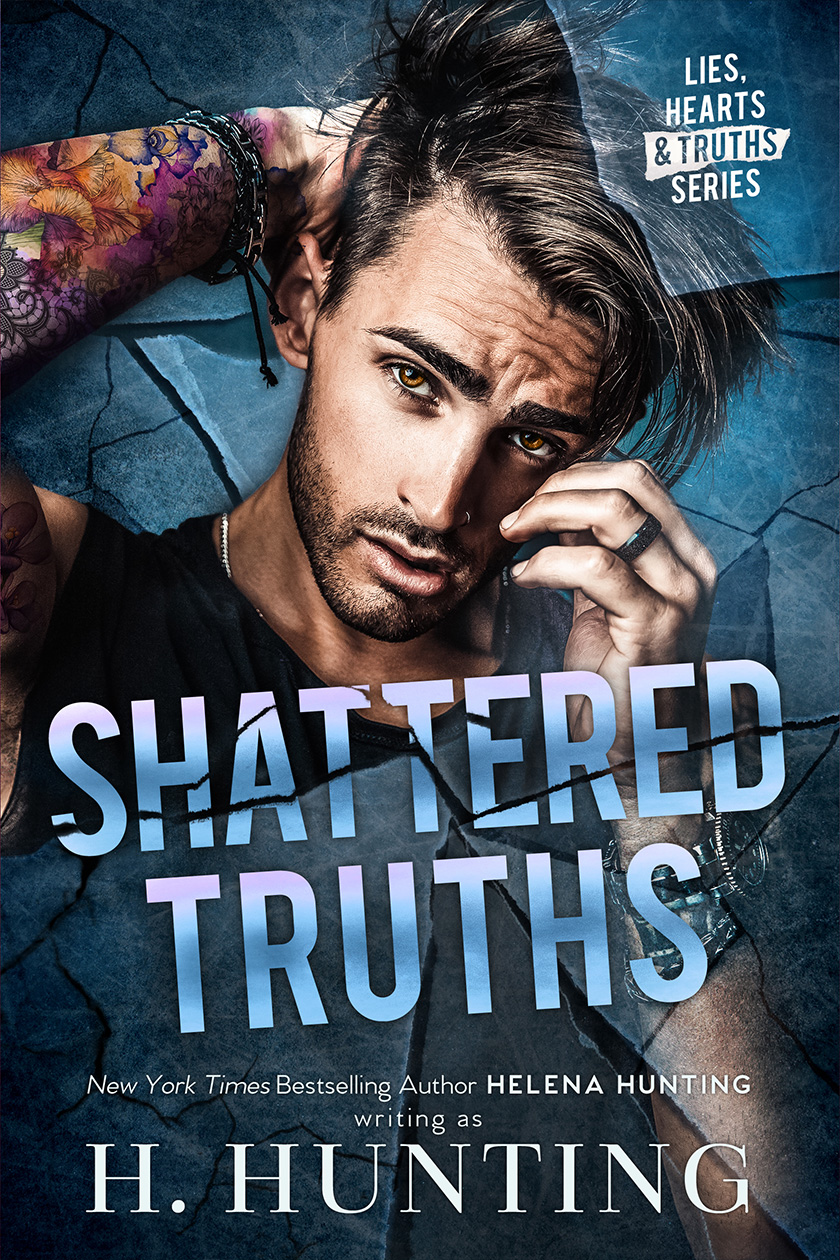 The first time I met Winter Marks, I almost took her out with my Jeep.
To be fair, she came out of nowhere.
I flirted with her, and she flipped me off and disappeared into the woods on her bike.
But she left me a souvenir: a single hockey skate.
Seemed to me that divine intervention shouldn't be ignored.
She was my icy Cinderella and I would be her Prince Not-So-Charming.
Winter was more than just a sassy, badass hockey-playing hottie.
She's stuck in a prison of a life. And I'm the perfect escape.
Neither of us expected to fall.
Or for the truth to shatter us.
PREORDER
Amazon US | Amazon CA | Amazon UK | Amazon AU | Amazon Universal | Goodreads