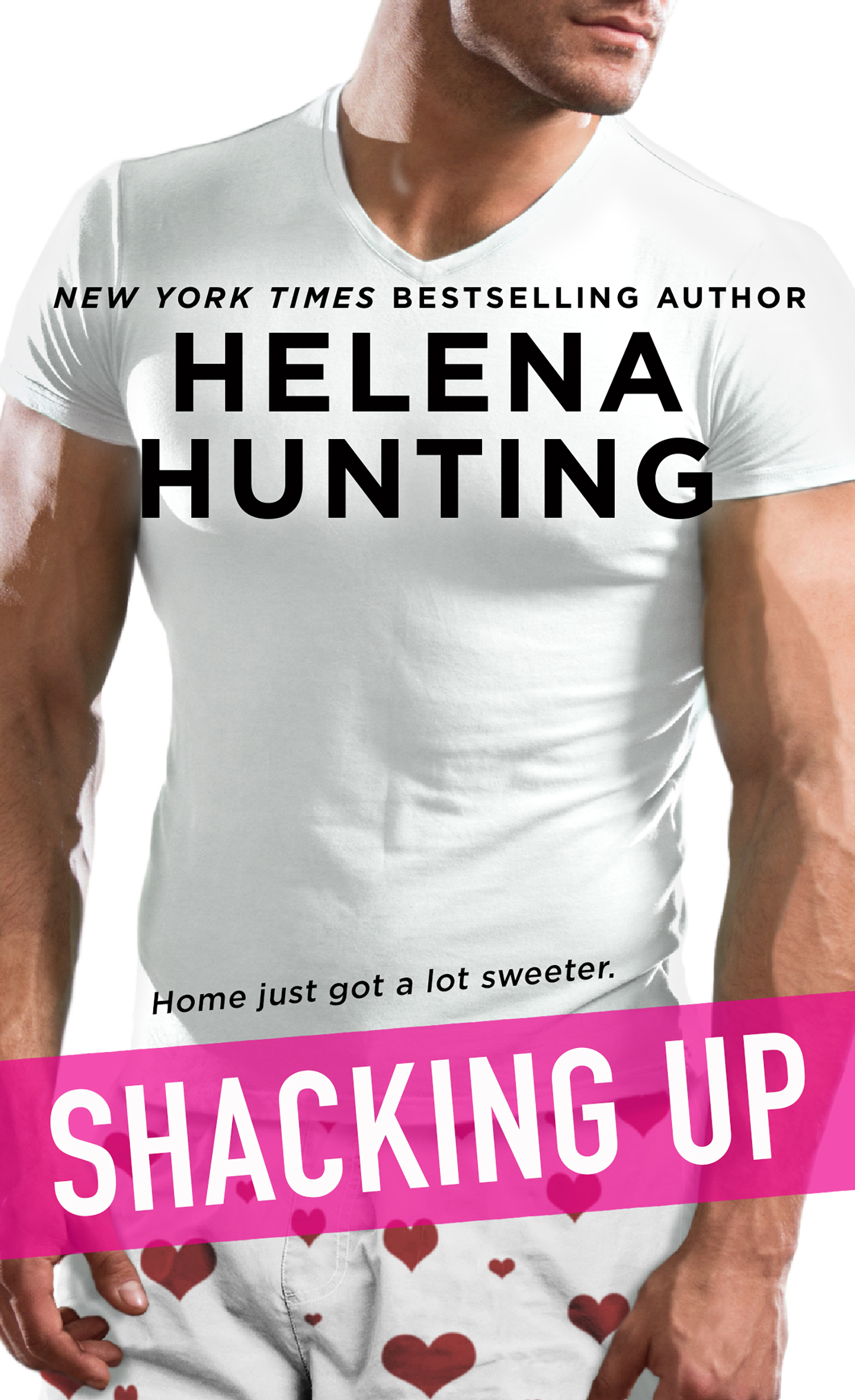 Where To Purchase
Mass Market Paperback Edition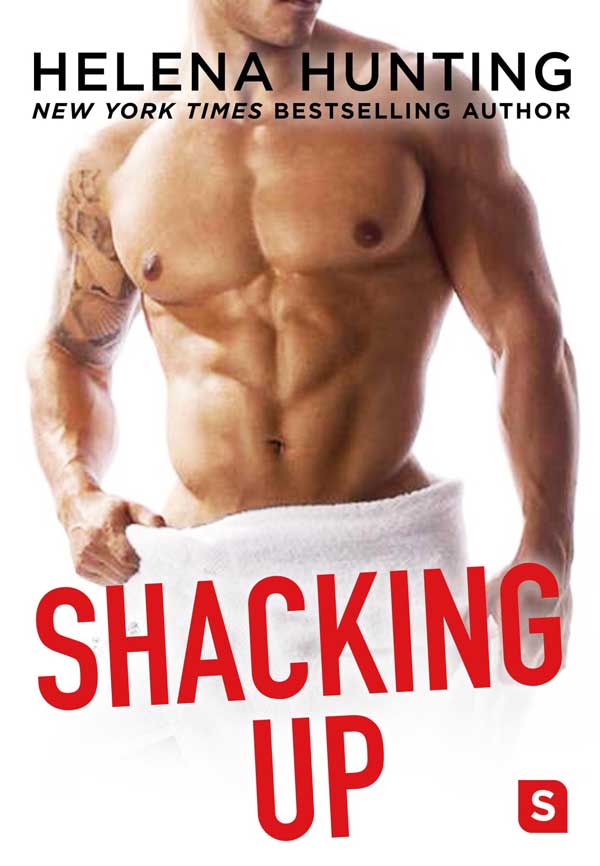 Ebooks: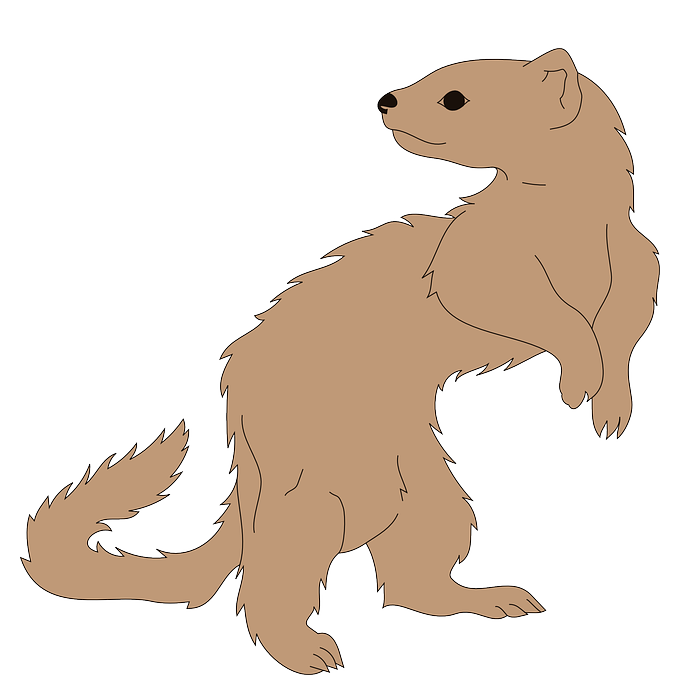 Shacking Up
A Shacking Up Standalone Novel
Synopsis
Ruby Scott is months behind on rent and can't seem to land a steady job. She has one chance to turn things around with a big audition. But instead of getting her big break, she gets sick as a dog and completely bombs it in the most humiliating fashion. All thanks to a mysterious, gorgeous guy who kissed—and then coughed on—her at a party the night before.
Luckily, her best friend might have found the perfect opportunity; a job staying at the lavish penthouse apartment of hotel magnate Bancroft Mills while he's out of town, taking care of his exotic pets. But when the newly-evicted Ruby arrives to meet her new employer, it turns out Bane is the same guy who got her sick.
Seeing his role in Ruby's dilemma, Bane offers her a permanent job as his live-in pet sitter until she can get back on her feet. Filled with hilariously awkward encounters and enough sexual tension to heat a New York City block, Shacking Up is sure to keep you laughing and swooning all night long.
Listen to Chapter One of SHACKING UP on audiobook!