Upcoming appearances & signings
Stay tuned for a fall signing at a local Chapters Indigo bookstore on Southern Ontario in October.(that's in Canada)! More news coming soon.
2020 Events
Apollycon 2020 — Washington DC — March 26-29th 
Get Tickets HERE
Join the Facebook Attendee Group HERE
Preorder Form will be available in late 2019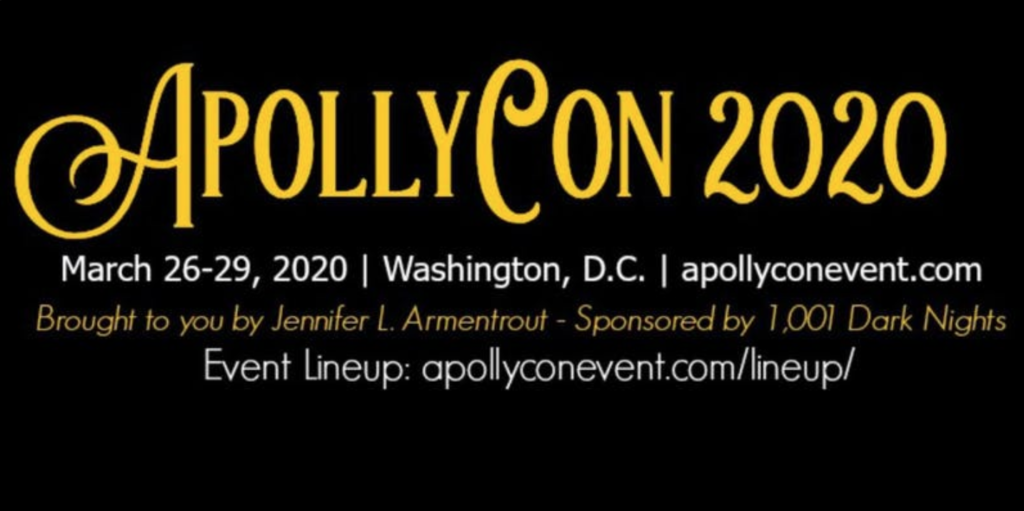 RARE Edinburgh –Edinburgh, Scotland — June 26-27th
Tickets are currently sold out
Join the Facebook Group for updates HERE
Preorder form will be available in early 2020.