I'm so thrilled to be able to share this story with all of you! I adore Miles, Kitty (and Prince Francis). If you're looking for a fun romantic comedy with plenty of laugh out loud moments and oodles of steam, then A Love Catastrophe is for you!
What you're in store for:
😻 an adorably awkward meet cute
🐾 enemies-to-friends-to-lovers
😻 a quirky heroine
🐾 a mischievous sphynx cat named Prince Francis
😻 loads of banter and laugh out loud moments
🐾 a hero who works for the NHL
😻 all the feels
🐾 plenty of delicious (and sometimes hilarious) 🔥🔥🔥
😻 no 3rd act break up 😯
🐾 angry Canadian Geese (they're always like this, it's where we store our aggression)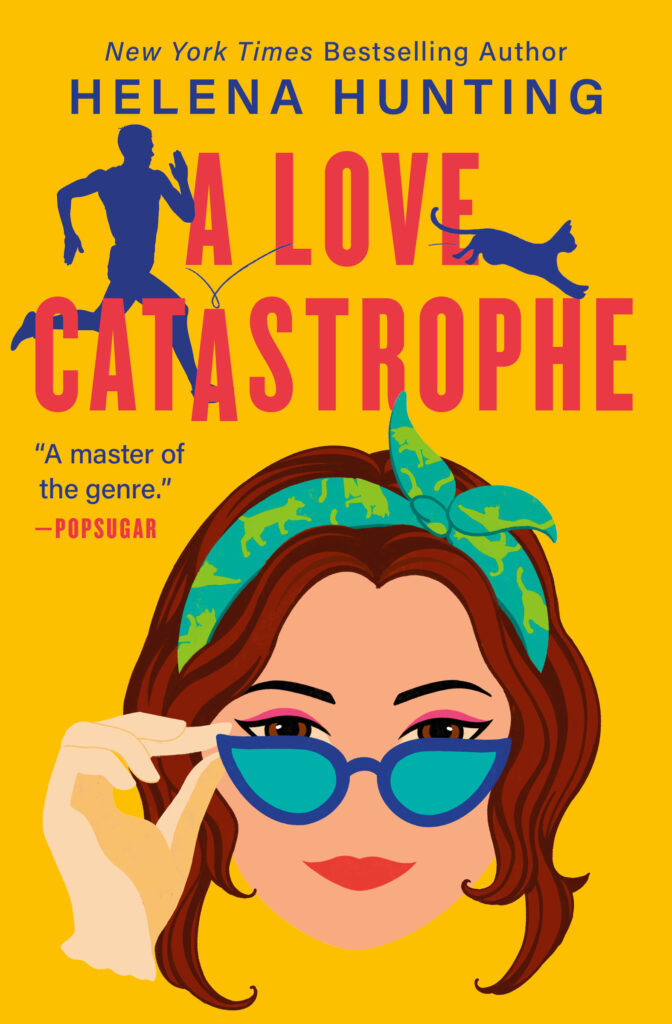 The fur is about to fly between a cheerful cat sitter and a grumpy hockey nerd in this hilarious and charming rom-com.
Kitty Hart has become internet famous as the Kitty Whisperer for her expertise on all things feline, and as a result, her cat-sitting business is booming. But lately, she has a terrible feeling that maybe her life isn't quite going where it's supposed to—especially after falling face-first into her newest client. Not exactly the best first impression.
Fortunately, Miles Thorn is just as bad at first impressions. Strike one: he doesn't like cats, especially Prince Francis, the haughty and mischievous Sphynx his mom left in his care. Strike two: tackling her to the floor in a misguided attempt to save the pet he continually calls "the gremlin."
As awkwardness slides into attraction and things start to turn purr-sonal, will these two complete opposites ever be able to find their furry-tail ending?
Available Everywhere Books Are Sold
Apple Books | Nook | Kobo | Google Play
Amazon US | CA | UK | AU | Paperback | Audio | Universal
More Buying Options