I am OBSESSED with this cover and I'm so, so excited to be able to share it with you! Bitter Sweet Heart is Maverick Waters' story and is coming in September! 
Release Date: September 1st
Cover Designer: Hang Le
Photographer: Michelle Lancaster
Model: Anthony Patamisi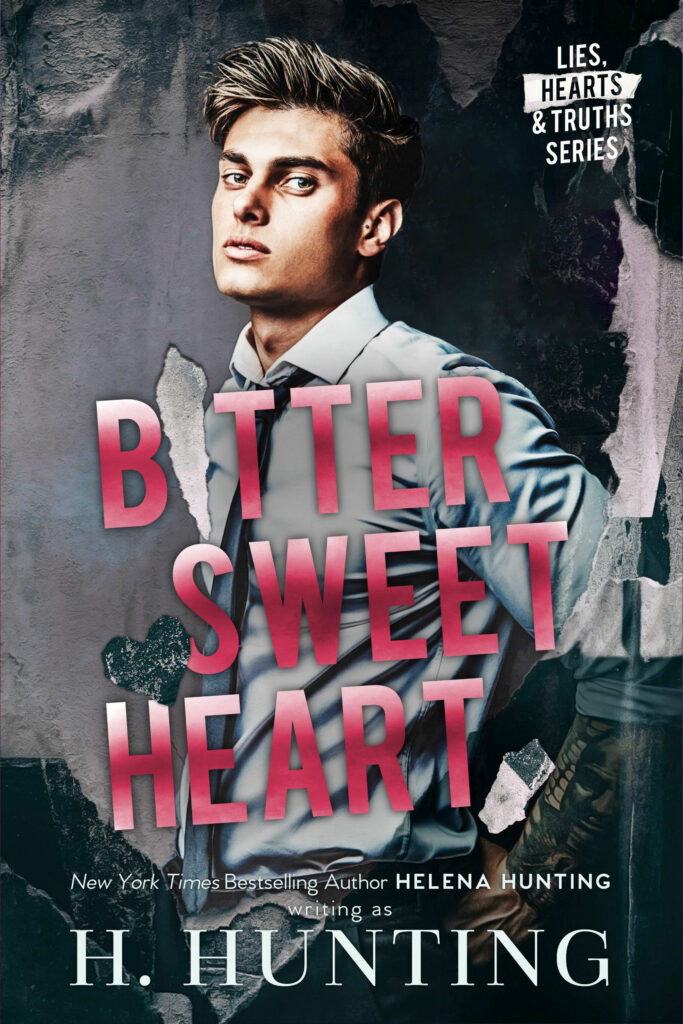 From the outside looking in, I live a charmed life: hockey legend for a father, my own promising future in the league, a great family, awesome friends. 
It's not untrue, but it's not quite that simple either.
My dad's advice has always been to make hockey my number-one priority—at least until I make it to the pros. So, going into my senior year of college, I have a plan. I'll put in the effort required to pass my classes, play hockey like my life depends on it, and avoid relationships. All I have to do is stay focused on the end game, and I'll walk away with a degree and into a career in the NHL.
It should be easy.
But when a woman literally floats into my dock, just before summer ends and my senior year begins, I can't resist one last hookup. What harm could a one-night stand do? It's not like we even exchanged numbers.
Everything is fine until I run into her on campus.
It's a big school. I should be able to avoid her.
Except she happens to be in my class.
And she's not a student.
She's my professor.
PREORDER
E-Book
Amazon US | Amazon CA | Amazon UK | Amazon AU | Amazon World
PAPERBACK