This week Pucked Up is being featured on iBooks along with five other amazing hockey romances! You can pick up this standalone in The Pucked Series for 99¢ this week ONLY!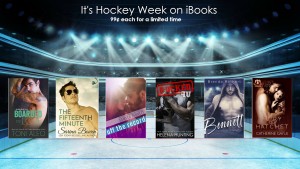 Get the Books:
BOARDED BY LOVE | THE FIFTEENTH MINUTE | OFF THE RECORD | PUCKED UP |
Pucked, the first standalone in the series is on sale for $2.99. That's like getting two full books for the price of one!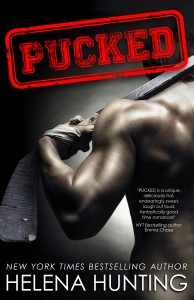 To celebrate Forever Pucked hitting USA Today we've launched a Pucked Series Teespring campaign! Get jersey's for Waters, Butterson, Ballistic, Westinghouse and Romero. Just click the image below and order before Friday to wear your favourite hockey boy!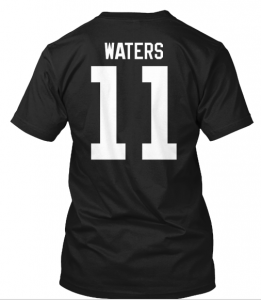 All proceeds for this campaign will be donated to a charitable foundation.
Want a pair of leggings to go with that shirt? Check them out on Society6!

Click the image below and ENTER to WIN this amazing giveaway!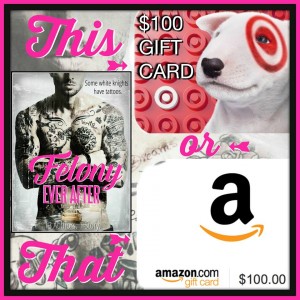 Read the first 3 chapters of Felony Ever After FREE!