Hi all!
I'm so, so excited to share Randy and Lily with you! I had such an amazing time writing this story, and I sincerely hope you have as much fun getting to know them as I did writing them!
Check out the amazing trailer my kickass friend Debra Anastasia made. She writes fabulous books, which you can check out by clicking on her name above.
The first two standalone novels in The PUCKED Series are on salefor a LIMITED TIME!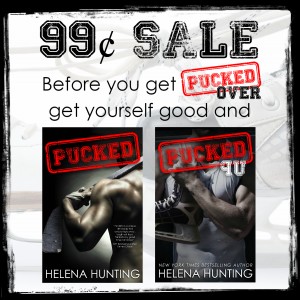 Buy them HERE
To celebrate the release I have some fun giveaways below 🙂
Win a SIGNED Copy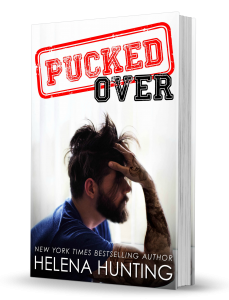 The Librarian Principle is now available on Audio Book
I'm excited that my audio book lovers can experience the ridiculous and steamy antics of Ryder and Liese on audio. Enter the Rafflecopter giveaway below for a chance to win a digital audio copy of The Librarian Principle.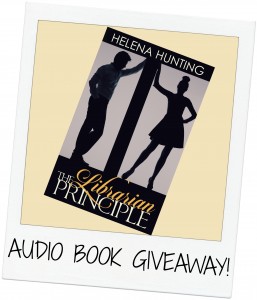 I also have a giveaway on my Facebook Page for a kindle fire (seriously, lots of giveaways)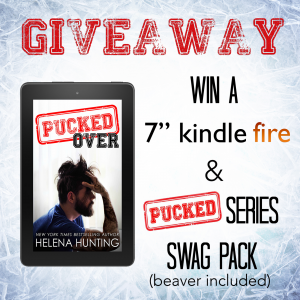 ENTER HERE
    Huge thanks to the bloggers and readers sharing their love for this series. I'm excited for the next project! More news coming soon!   ~Helena