SMUT BOOK CLUB are hosting their 2014 awards and Hayden Stryker from Clipped Wings and Inked Armor has been nominated for Best Piercing Down Below!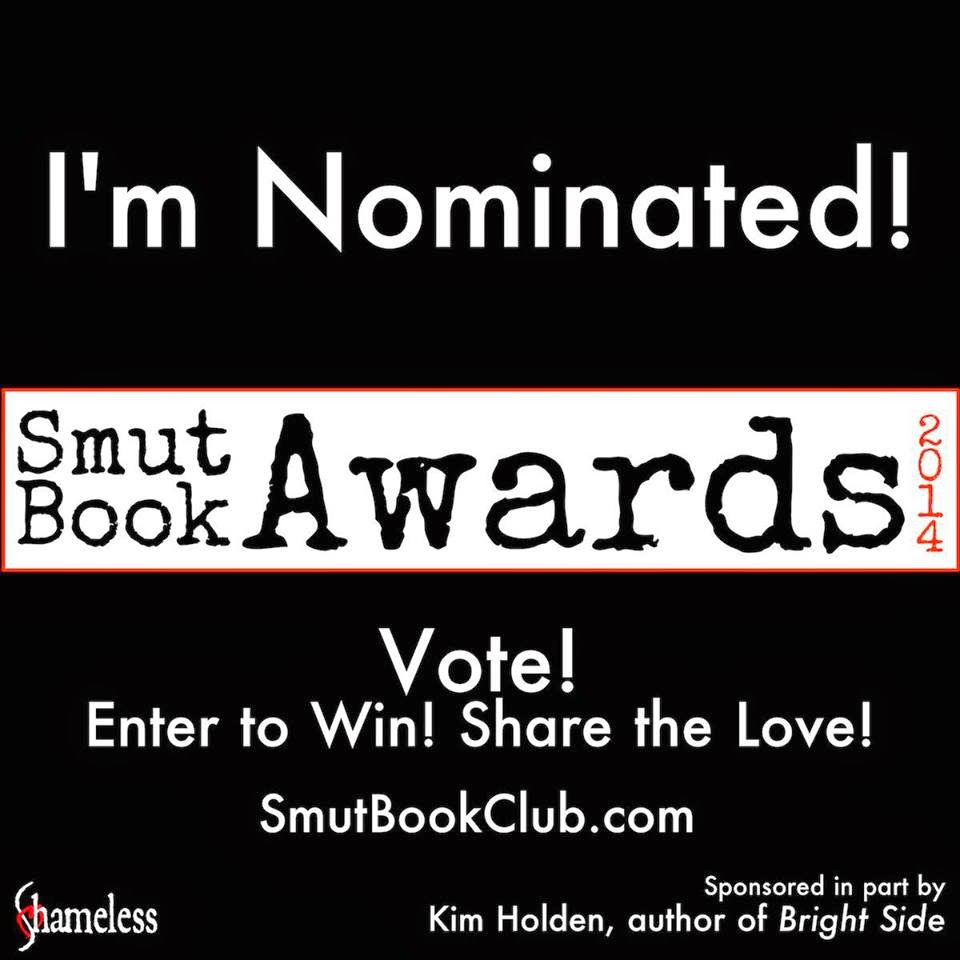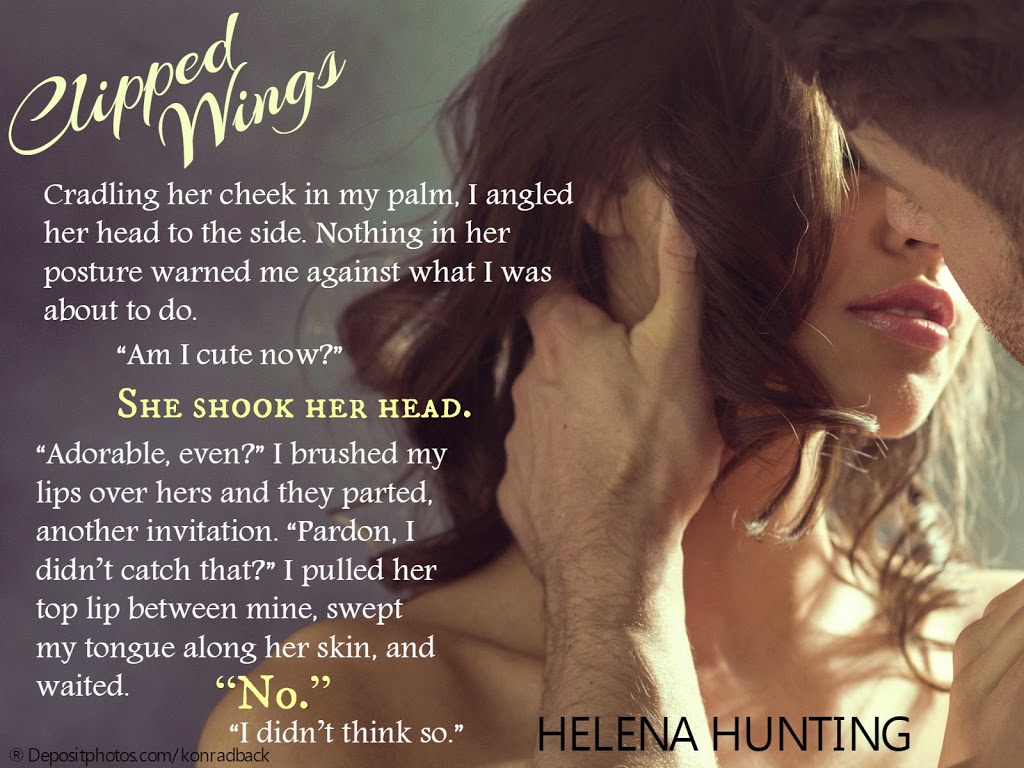 There are some amazing authors, both familiar and new to the scene, who are up for awards, such as:
Debra Anastasia's Saving Poughkeepsie for Most Original Plot and Poughkeepsie for Best Complete Series
Alice Clayton's Screwdrivered for Favourite Girl Who Could be Your BFF
Sylvain Reynard's The Raven as Most Anticipated Book of 2015.
Those are just a few of the many amazing authors and stories up for awards!
Go VOTE for Hayden's appy and your other favourites! HERE
If you haven't seen them yet, these are the new kindle covers for Clipped Wings and Inked Armor! They're just as lovely as the wings on the paperbacks!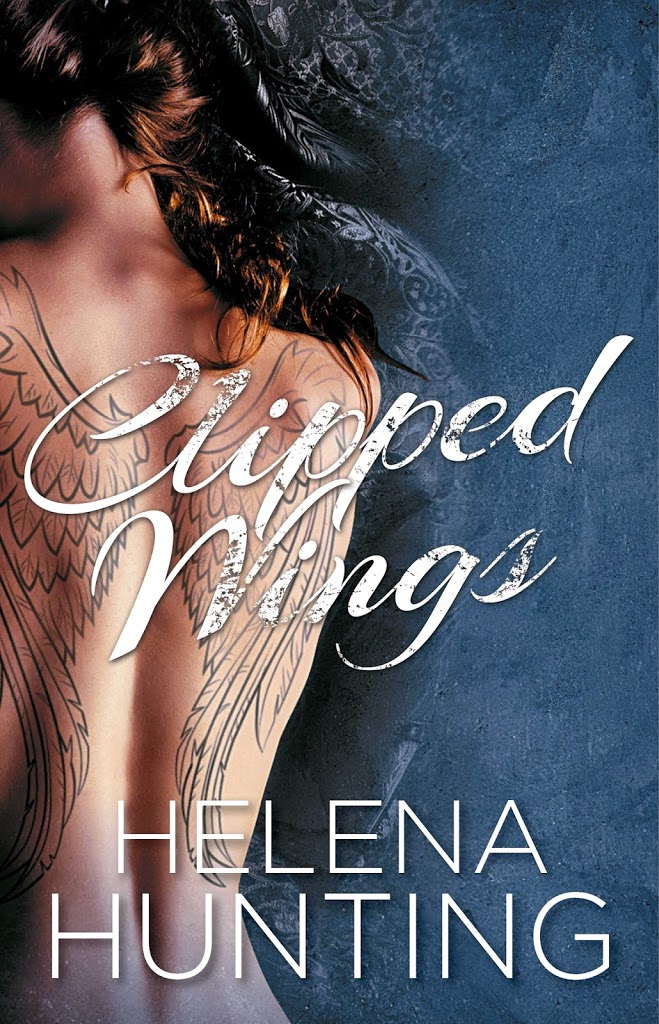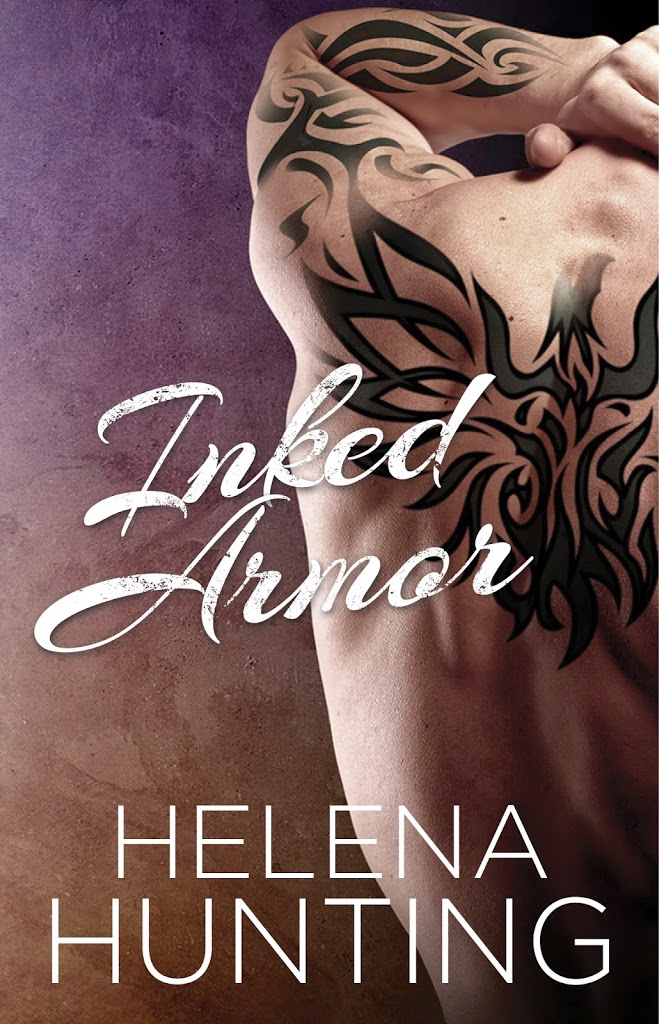 Stay safe and warm this holiday season, and stay tuned for more from me as we gear up for the launch of The Librarian Principle in only 8 DAYS!
~Helena