Serve Romance is having a HUGE sale and SHACKING UP is included! If you haven't had a chance to meet Bane and Ruby and get in on their hot, hilarious antics, now is the perfect time!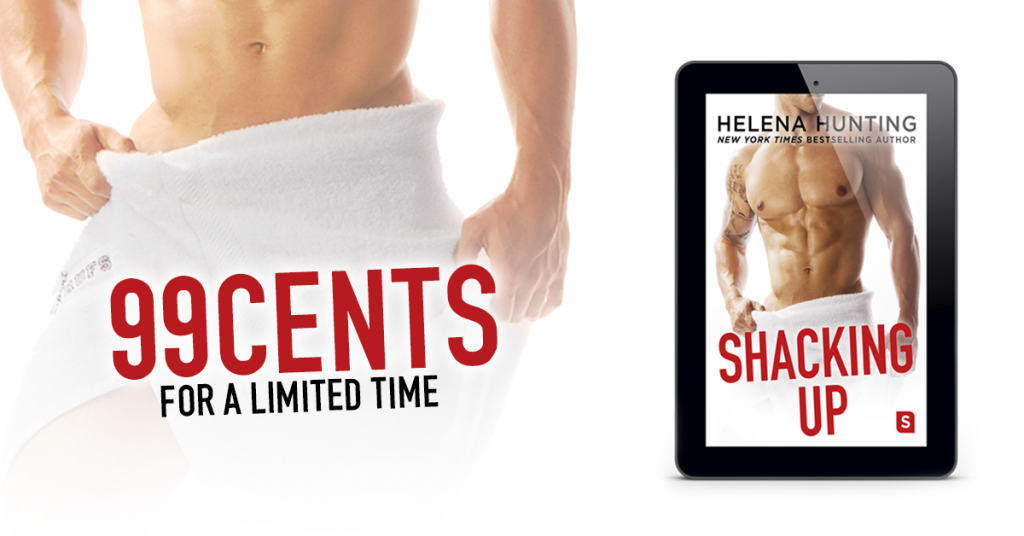 BUY THE BOOK
ENTER the Rafflecopter Giveaway!
Check out the full selection of 99¢ books at Swerve Romance this weekend and load up your e-reader!