Love Next Door, my brand new standalone and the first book in my Lakeside Series is LIVE!
It's a small town, enemies to lovers romance with loads of banter, family drama and plenty of swoon! It's published with Montlake, an Amazon Publisher so the ebook is available exclusively on Amazon, but you can purchase paperbacks on all e-retailers! You can also read FREE with your Kindle Unlimited membership!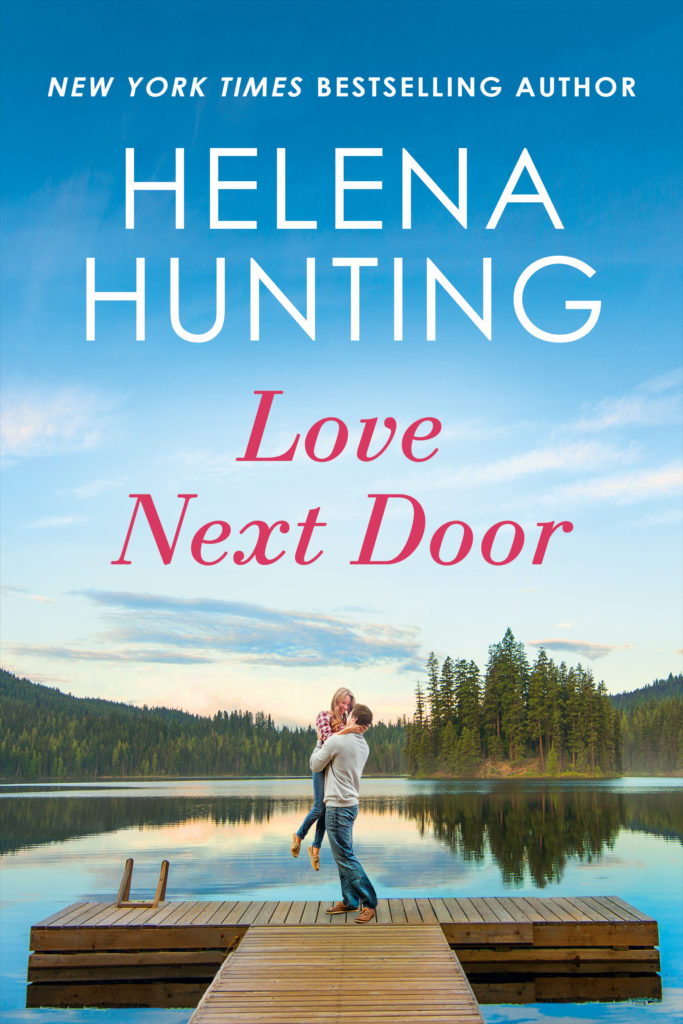 When Dillion Stitch left her hometown, she had no intention of going back. But when her brother gets into trouble, Dillion reluctantly agrees to return home to take her place at the family business.
Being back in Pearl Lake after all these years feels familiar, but also brings a few surprises. She's quick to notice that someone new has shown up at the cottage next door. Dillion gets more than an eyeful when she goes to check out the newcomer and meets Donovan "Van" Firestone—her beloved neighbor's grandson—in all his unclothed glory.
Having gotten off to a rocky start, it's not long before they begin bickering with each other all over town. All that back and forth inevitably sparks an undeniable attraction. But Dillion's family has issues, Van's family resents him, and neither Dillion nor Van feels truly at ease in the small town. For these Pearl Lake exiles, home isn't just where the heart is—it's where things get complicated.
PURCHASE LINKS
Amazon US | Amazon CA | Amazon UK | Amazon AU | Amazon Universal |