It feels like a million years have passed since I first announced that Lavender Waters was getting her own story. To be fair, 2020 feels like the year that will never end and it's been one heck of a rollercoaster–mostly the scream-your-head-off part of the ride. And now we're finally here, closing in on the end of 2020 and Little Lies is here.
It's not a rom com, which I know the vast majority are used to laugh out loud, lighthearted romance like what you'd find in The Pucked Series. Little Lies is not that. Sure there are funny parts (I'm still me, and every story needs a giggle here and there), but this story is raw and emotional. It's about breaking down and building back up, it's about self-reliance and learning how to stand on your own two feet before you stand beside someone else. It's about soul mates, forgiveness, redemption and healing.
This is absolutely a standalone novel with a happily ever after, and boy do these two earn their HEA.
I hope you enjoy the ride. <3
xo Helena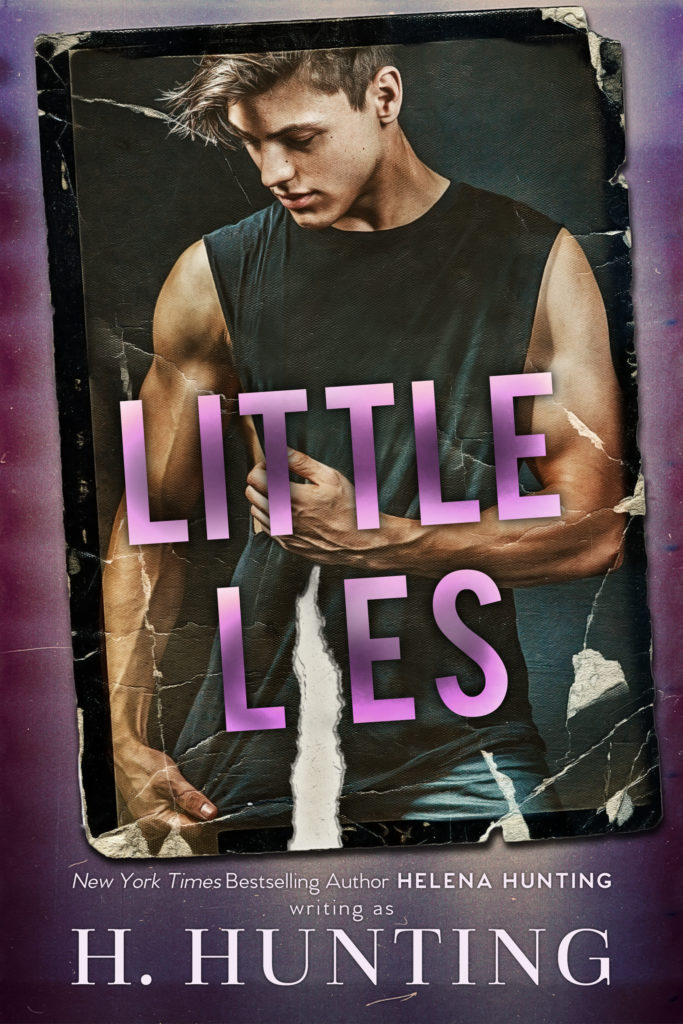 READ FREE WITH KINDLE UNLIMITED!
Amazon US | CA |UK |AU | World | Paperback | Audio
Add Little Lies to your Goodreads TBR | Follow H Hunting on Goodreads