It's finally here! It felt like today would never come, didn't it? I am so excited to share this final book in The Pucked Series with all of you. This has been such a fun cast of characters to write, and while I'm sad for it to come to an end, I'm looking forward to bringing you new stories and heroes and heroines that you can fall in love with. Thank you readers for coming on this wild, crazy ride with me and my Pucked Family.
~xo Helena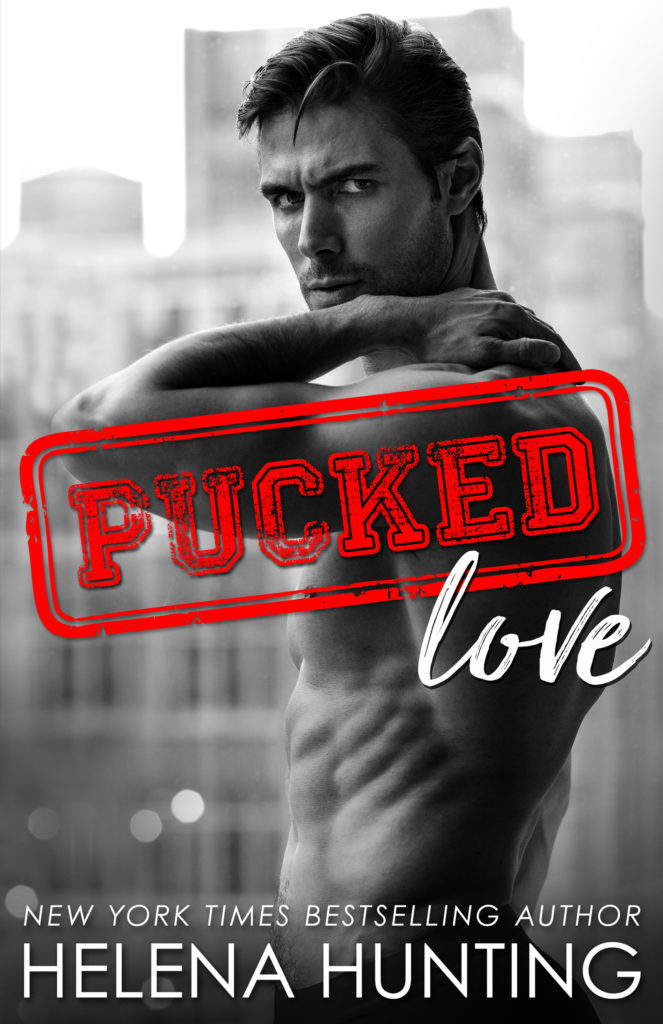 NOW AVAILABLE EVERYWHERE!
iBooks Amazon US Amazon CA Amazon AU Amazon UK Kobo Nook Google Play Paperback
As an NHL player, relationships haven't been my thing. Shrouded in secrecy and speculation, they never last very long. But then that's what happens when you require an NDA before the first date.
Until Charlene. She's like a firefly. She's elusive, and if you catch her she'll burn bright, but keeping her trapped dulls her fire and dims her beauty.
I caught her. And as much as I might want to keep her, I'll never put the lid on her jar. Not at the risk of losing her. So I've let her set the rules in our relationship.
But as long hidden secrets expose us both, I discover exactly how fragile Charlene is, and how much I need her.
We're all broken. We're all messed up. Some more than others. Me more than most.