Bangcroft is finally here!!! I mean BANCROFT! I can't tell you how excited I am to share this story with you. Bane is just . . . super sexy and totally together and Ruby is what I would call Violet Lite; quirky, funny, a little crazy, and a whole lot of fun.
HUGE thank you to my reader who are coming on this journey with me beyond the PUCKED world. Don't you worry, Bane is a form rugby player, so the STAMINA is all there! But beyond that, thank you for having faith in me as a writer to bring you new, fresh characters to fall in love with.
SHACKING UP is a light, fun read with a slow burn, but I promise you it's worth the wait, because when these two come together it's explosive! <3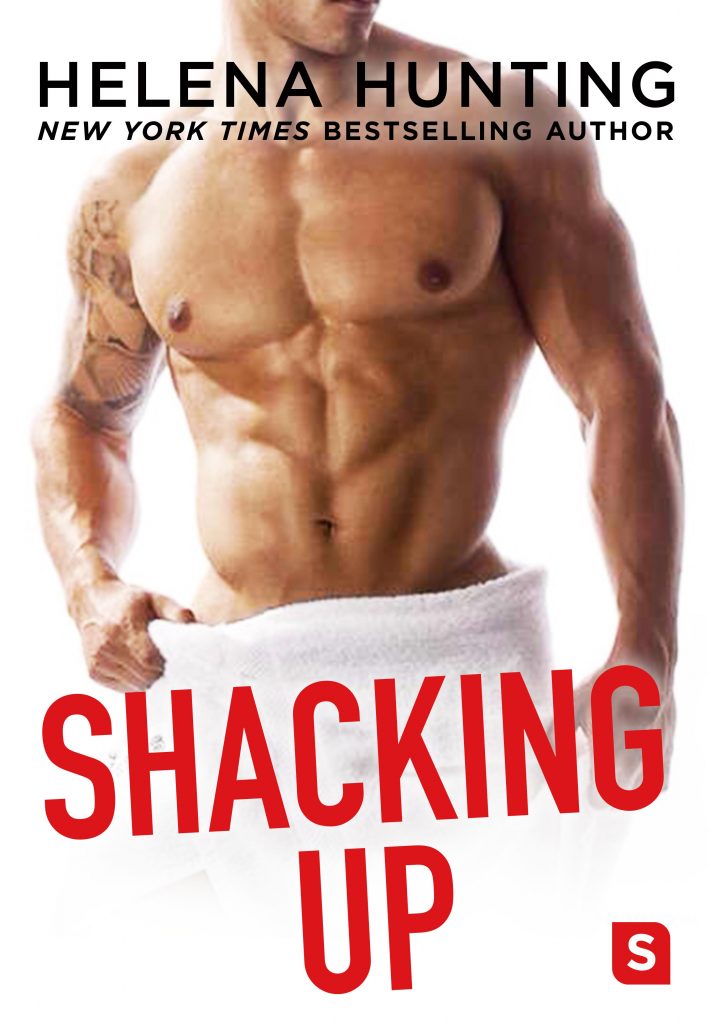 Amazon.com iBooks B&N Kobo  Audible
Add it to your GOODREADS TBR
Ruby Scott is months behind on rent and can't seem to land a steady job. She has one chance to turn things around with a big audition. But instead of getting her big break, she gets sick as a dog and completely bombs it in the most humiliating fashion. All thanks to a mysterious, gorgeous guy who kissed—and then coughed on—her at a party the night before.
Luckily, her best friend might have found the perfect opportunity; a job staying at the lavish penthouse apartment of hotel magnate Bancroft Mills while he's out of town, taking care of his exotic pets. But when the newly-evicted Ruby arrives to meet her new employer, it turns out Bane is the same guy who got her sick.
Seeing his role in Ruby's dilemma, Bane offers her a permanent job as his live-in pet sitter until she can get back on her feet. Filled with hilariously awkward encounters and enough sexual tension to heat a New York City block, Shacking Up is sure to keep you laughing and swooning all night long.
Listen to Chapter One of SHACKING UP on audiobook!
New Book News!
HOOKING UP is a standalone novel coming this November and I am in lurrrvvvveee with these characters!