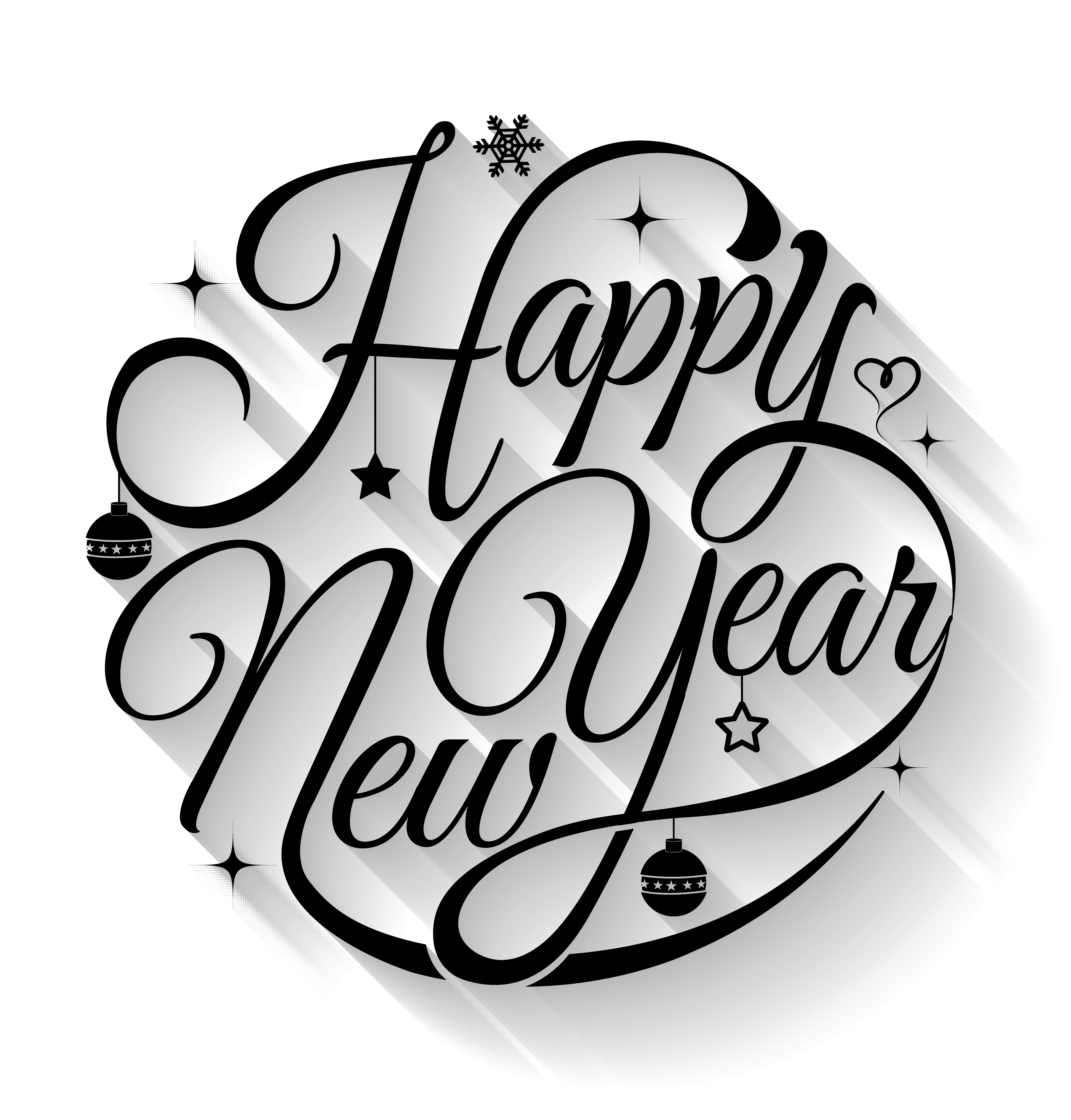 I'm not great with New Years posts. I always have the best of intentions, but then it ends up being a week later and I still haven't posted anything so the point is lost. It's only January 2nd, though, so I think I'm doing pretty good.
Next year I'll try to have a post up before the end of the 1st (TRY not RESOLVE). You can cite this post if I don't manage to follow through. You can even heckle me about it.
I'm writing this post from my couch  while my daughter eats peanut butter off a spoon (we only had peach jam, no strawberry, so bread and jam was a no-go and she didn't feel like pairing the peanut butter with bread). I've offered other food options, but peanut butter is the winner. We've moved on to blackberries, so two food groups are now covered. Later we're going to put together a puzzle, because that's her new thing and I LOVE puzzles, so I'm all about fostering that newly developed interest.
Notice how this has nothing to do with New Years resolutions.
I don't really do the resolution thing. I feel like most resolutions are way out of reach (at least the one's I'd make) and what happens if I break my resolution? Then I have to feel guilty. Who wants that?
When we leave a year behind we're supposed to reflect on it, right? Well I can do that. A few weeks ago  I was talking to my writing bestie, Debra Anastasia, (we do this every day unless she or I are out of town and Facetiming isn't an option). I was editing, although I was supposed to be doing nothing, something I'm terrible at, and we were taking a break for lunch and planning the coming year–because that's super relaxing to do while lunching. I looked back at the past couple of years for reference sake. In 2016 I hit publish on 6 books, which is a little crazy, even if two of them were novellas. And there's also a co-written novel with 12 other authors I didn't count in there.
I'm going to dial it back a bit in 2017. I'm also planning on catching up on some sleep. We'll see how that goes.
I really love writing. And being an author means I can do that ALL THE TIME. And I'm the kind of person who has a hard time NOT doing it all the time, hence the lack of sleep. Like this post for instance, I meant for it to be a short, but it's already wordy. I'll try and wrap it up.
I've loved writing The Pucked Series. Don't worry–I'm not done with them after Pucked Off releases in February (and I'm pretty sure Lance is my favourite, but then again, I say that after every Pucked book I write, so who knows). Darren and Charlene are coming (because seriously, WTH is going on with them?). But 2017 is going to bring new projects and characters with it. And I'm excited to be able to share more with you about that soon.
To my Clipped Wings series fans who waited patiently for Fractures in Ink, thank you. To The Librarian Principle lovers out there, thank you for taking the leap from angst to comedy with me. To everyone who has followed The Pucked Series, I am ever grateful. Thank you for making the past three years so incredible.
I'd like to attempt to write more of these blog posts where I ramble on about nothing. I'm decent at the rambling part, so we'll see how well I do. I'm not making it a resolution, though.
Here's hoping that 2017 is more awesome than maple syrup and bacon together.
~Helena
As a thank you for being such amazing readers I have a little something for you. 😀
GET INKED is FREE  right now on Amazon AND it includes a sneak peek of PUCKED OFF.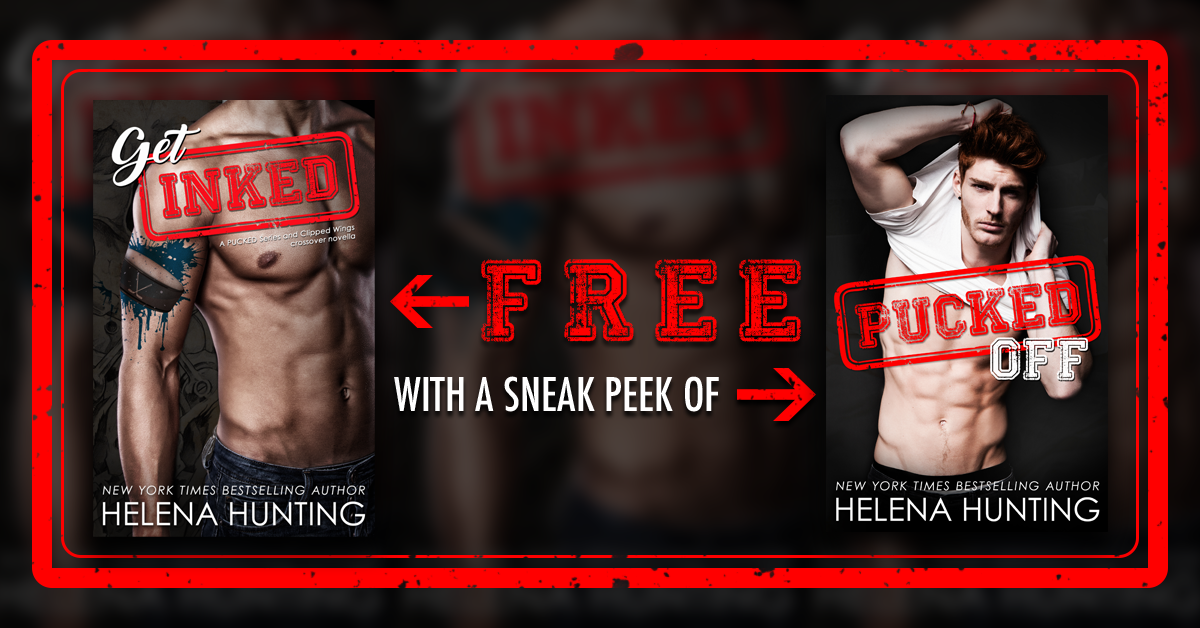 GET it FREE
This multi-point-of-view crossover novella features the Pucked Series crew and the Inked Armor tattoo artists in a hilarious tattoo and piercing adventure. You get to hear from all of your favourites: Alex, Violet, Lily, Randy and even Darren and LANCE have a chapter! Plus you get chapters from the Inked Armor crew as well.
Don't worry if you haven't read either series in their entirety, or at all, this novella gives you an introduction to all of the characters in both series.
*GET INKED is currently enrolled in Kindle Unlimited, but will be available on all platforms (Nook, Kobo, iBooks, Google Play) on January 11th, 2017 and will include the sneak peek of Pucked Off.
Preorder Pucked Off HERE.
Thanks for reading <3