Some books are so much fun to write, and this was definitely one of them. I had such an awesome time introducing the Pucked characters into the Clipped Wings and Inked Armor world. I mean, come on, hot hockey players and sexy tattoo artists with cupcake fetishes? How could it not be fun to write? I think one of the best parts for me was revisiting the Clipped Wings series and the characters that made me fall in love with writing.
While you definitely don't need to read Clipped Wings or Inked Armor (or any of the books in the series) to understand GET INKED, the characters from those books are the ones that brought me on this incredible journey, and for that reason I adore them (and some of them got their own POV as a result).
What you'll find in GET INKED:
8 different POV's chronicling the adventures of getting new ink, and possibly a piercing or two. There will be awkward conversations and overshares, there will be sexy times, and most importantly there will be a couple of new voices to tell the tale–one's you might be waiting to hear from.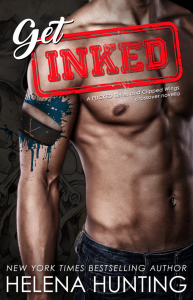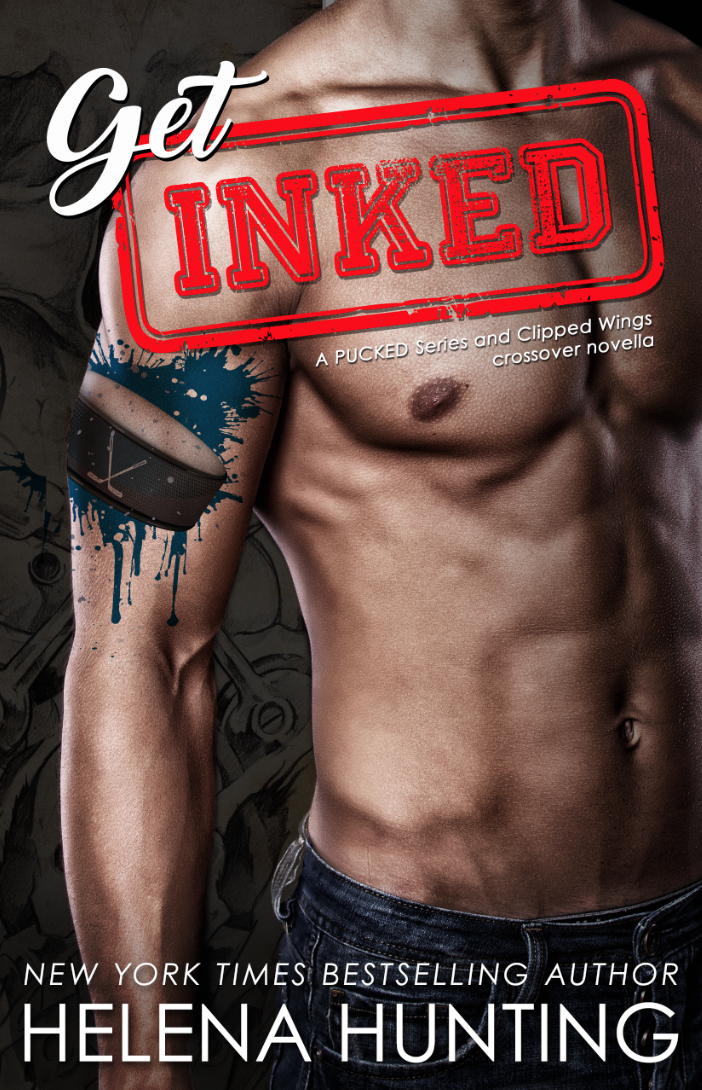 Want a SIGNED COPY? Enter the Rafflecopter GIVEAWAY!