Alex Waters from The Pucked Series had an opportunity to sit down with Dash Wallace from CD Reiss' new release HARD BALL and talk sports, rivals, women and sandwiches.
Got any pregame rituals you can share?
Sure. I have a few. But I'll be honest. The only one that matters is I like to have a woman's juices on my fingers or my lips and best if it's the same woman in whatever city I'm playing in. I'm lucky, they're all really nice people, fun to be with, and understand that we don't have to be anything more. We can just have fun.
What about just one woman for all the cities? Then you'd know what you were getting?
I work nine months a year and when I say work, it's sixteen hours a day. I don't have the time to give to a woman regularly. It's not fair to anyone. So we keep it casual, you know.

That's not a camera is it?
I don't do cameras unless I'm on the field. Right? My agent told you about this?
It's a phone.
Ok, I'm just saying. No cameras. No tape recorders.
Are you this much of a pain on the field?
Come on. You have teammates who can drive a guy up the wall. The level of chaos would drive me up the wall.
True true. Do you think your ADHD is the cause of your pain-in-the-ass-ness?
ADD. I don't have hyperactivity. But yeah. Sure. Definitely a big part of the pain-in-the-ass-ness. That plus the sensory issues…I can be a hard guy to have a conversation with. That's what they tell me, but I'm pretty easy to coach. It looks like I'm not paying attention, but I'm getting all of it. Every word. Then I just execute it.
What would your coaches and rivals say about working with you?
I'm consistent. I've had two slumps in eight years. You know why? I don't change anything so my game never changes. That goes for my game, my practice schedule and my personal life.
Women? It's hard to find time between practice, games, and travel, isn't it?
Anything's possible with a plan. The women who are part of the plan know their place in it. A girlfriend would just disrupt the plans, and I'm not giving up my career for a girlfriend. I'm not in high school any more.
I saw you and Jack Youder at an event last night. Who was that woman you were talking to?
(shrug)
Vivian? She's a schoolteacher I met at a ball-signing. Why?
She was pretty hot—
Yeah…and?
Back up, big guy. Just sit down. I'm just saying. Is she part of the plan?
She happens to be a very smart and very sweet woman. Let me just clarify. She's not part of any plan. Women like that don't fit into plans. They have their own shape, right? She's not going to just change her life for me. No. A man changes for a woman like that, and I just don't have the room to change right now. Not if I want to keep playing at this level.
This came in from a fan. If your local sandwich shop was going to name a sandwich after you, what would be on it?
Mine would probably be called the distraction, and it'd be ten different sandwiches because I just don't have the patience for a whole sandwich of one thing.
ENTER THE RAFFLECOPTER GIVEAWAY
Meet Dash Wallace!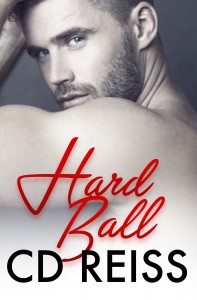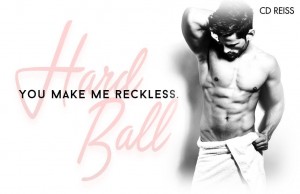 Check out Dash's interview with Sawyer Bennett's HAWKE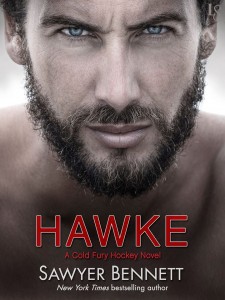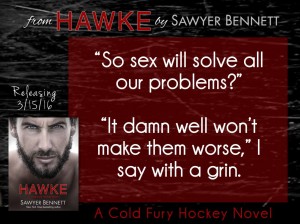 Check out Dash's interview with Alex Waters!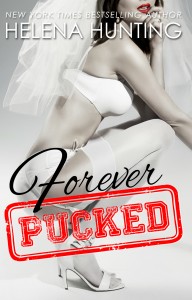 Check out Maverick's interview from Katy Evan's LEGEND