Guess who's getting MARRIED!!!!
FOREVER PUCKED arrives March 29th, 2016
I've been mulling over this story since I hit the publish button for Pucked–probably even before that, so revisiting these characters and the insanity of Violet was so much fun. I'm excited to share their wedding story with you!

Being engaged to Alex Waters, team captain and the highest paid NHL player in the league, is awesome. How could it not be?
In addition to being an amazing hockey player, he's an incurable romantic with an XL heart, and an XXL hockey stick in his pants. And he knows how to use it. Incredibly, orgasmically well. Alex is the whole package and more. Literally. Like his package is insane. Total world record holder material.
So it makes complete sense that Violet Hall can't wait to nail him down to the matrimonial mattress and become Mrs. Violet Waters.
It's so romantic.
Violet is totally stoked to set a date.
Eventually. At some point. Likely before the next millennium. Or when Violet stops getting hives every time someone brings up the wedding, and their mothers stop colluding on stadium sized venues. Whichever comes first.
CLICK the cover to pre-order the ebook EXCLUSIVELY from iBooks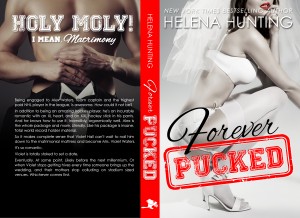 Pre-order the Paperback
AMAZON lovers, DO NOT fret, if you get these emails, or you've signed up for my newsletter, you're set, because I will post as soon as the Amazon links are up!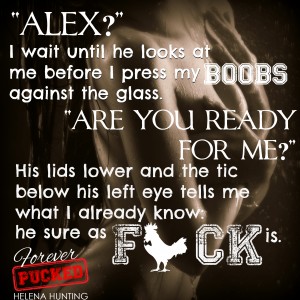 PUCKED is Now Available on Audiobook
Pucked Up and Pucked Over are coming on audio as well. Release Dates coming soon!
Get PUCKED on AUDIBLE
ENTER to WIN a digital copy!
PUCKED Up has been Selected as one of iBooks 99¢ Sports Romance Features
Click the image below to check out all the deals in sports romance.
Sale runs until March 1st.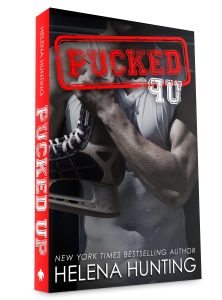 More news coming soon!
~Helena